FES Graco pump range covers Air-driven Pumps from Fast Flo, Husky Diaphragm pumps, 308 Triton Diaphragm, Fireball, Monark, President, Senator, and the new NXT range.
In addition, we are agents and distributors for other famous name brands.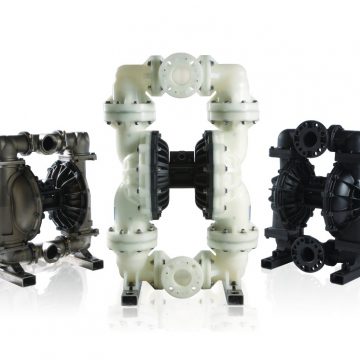 Husky Diaphragm Pumps are manufactured with your productivity in mind – providing you with one of the most reliable and efficient pumps in the market.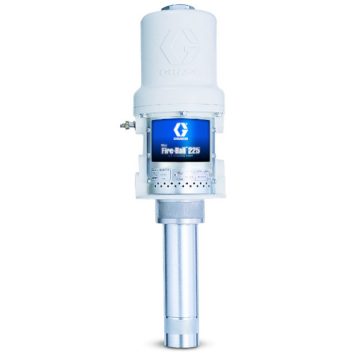 Graco Fire-Ball pumps are recognized throughout the industry for their highly reliable design and construction. Ideal for oil and grease dispense and transfer in a range of applications.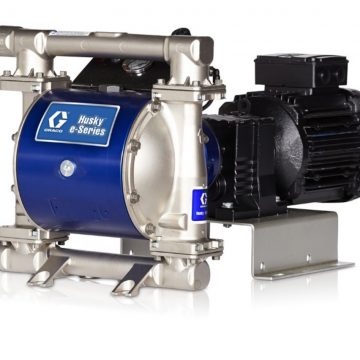 The unique electric diaphragm pumps combine the advantages of an Air Operated Double Diaphragm Pump with the efficiency of an electric drive.
Graco Diaphragm Air Pumps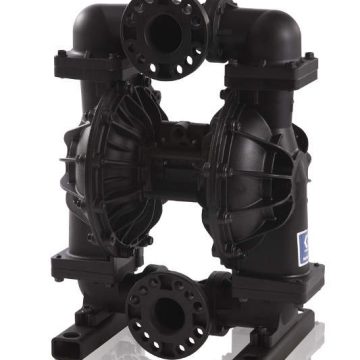 We stock Husky Double Diaphragm Pumps, SaniForce Hygienic pumps, Fire-ball Piston pumps, Graco agitators/mixers, Pneumatic Graco elevators and a full range of accessories.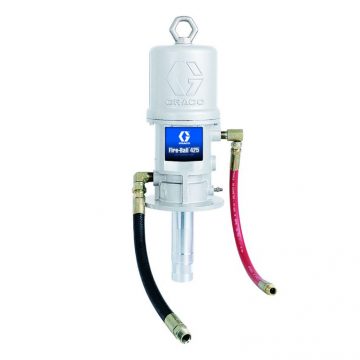 Graco hydraulic piston pumps for ink, lubricants, paint and more. Factory and outdoor models. Find the right pump for your specific need.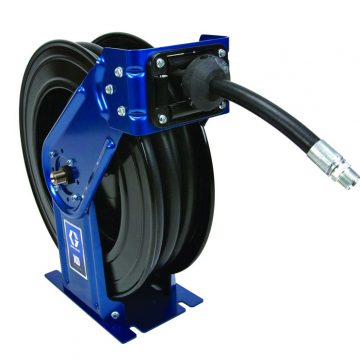 A complete family of high quality industrial hose reels. When quality counts, choose Graco industrial hose reels for high reliability.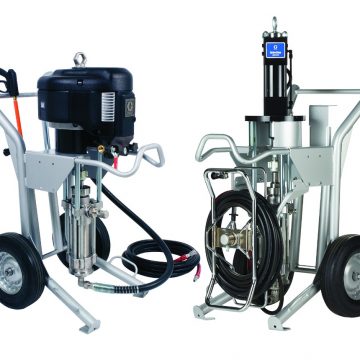 Clean up your facility the quick, easy, and efficient way with Graco's Hydra-Clean pressure washers.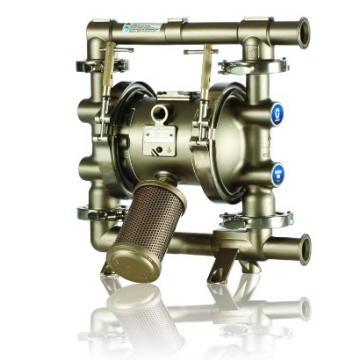 Graco's SaniForce High Sanitation Air Operated Double Diaphragm pumps are designed to meet stringent sanitation requirements.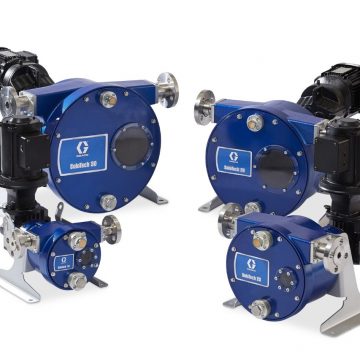 Graco's SoloTech Peristaltic Hose Pump design utilizes a single roller that compresses an engineered hose through a full 360 degrees of rotation.
We are committed to providing our customers with a quality service every time!
To send us your feedback or make an enquiry please fill out our contact form below, give us a call or send us an email. We provide turnkey pumping solutions for all parts of the UK and Worldwide.
Keep up to date with the latest news from Fluid Equipment Services