Properly mixing material is the first step in industrial finishing success. Graco offers industrial agitators and agitator motors that fit all kinds of containers and applications.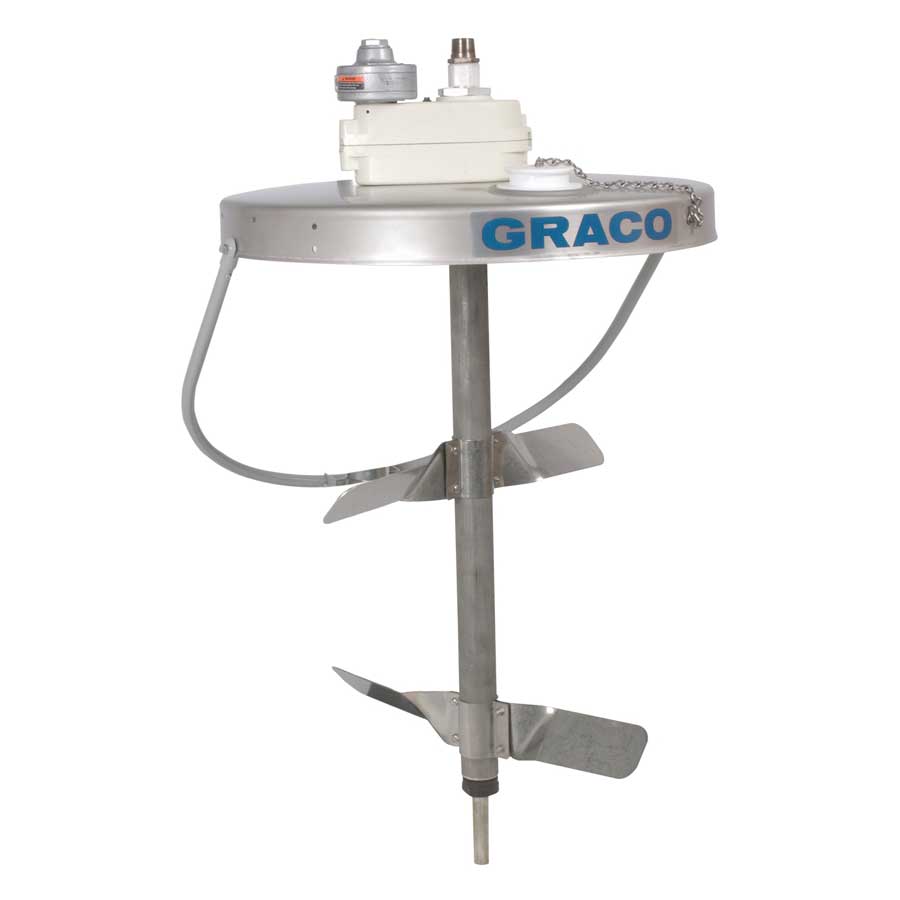 AGITATOR MOTOR OPTIONS
Rotary vane air motors 

are known for durability and a low initial cost. These pneumatic agitator motors run the most efficiently at medium to high speeds.

Radial piston air motors 

consume 30 to 50 percent less air than rotary vane motors. Manufacturers with moderate budgets can easily upgrade to radial piston agitators, which run the most efficiently at low to medium speeds.

Electric agitator motors 

are found in the most up-to-date industrial paint kitchens. Electric agitators are up to five times more efficient than pneumatic agitators and have the quietest motors.
Showing 1–9 of 34 results
Showing 1–9 of 34 results
If you're not quite sure which pump to choose for your application, then call us for friendly advice on 01457866926, or Email us on pumps@fes-ltd.co.uk