Graco Sanispray HP - Sanitiser Disinfectant Sprayer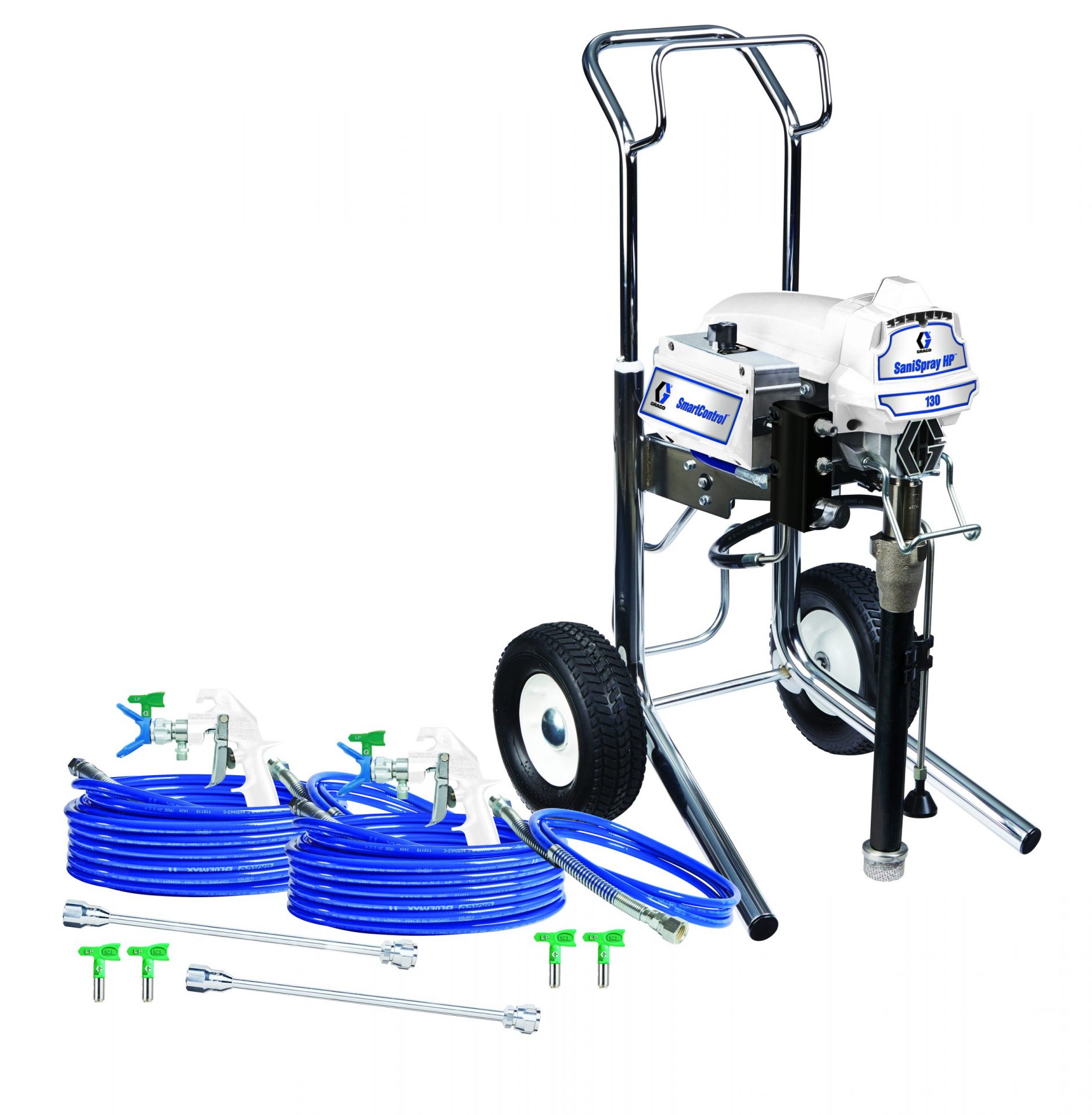 Graco Sanitiser Disinfectant Sprayer
Graco Sanispray HP – Sanitiser Disinfectant Sprayer range.
Use Sanispray HP for high production sanitising, disinfecting and deodorising jobs….EVERYWHERE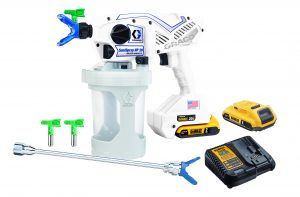 Delivers High Speed & Productivity
Choose the Sanispray HP model by its flow rate to match job requirements.
Delivers consistent atomisation and coverage.
Delivers the proper atomisation required to quickly and consistently coat surfaces to disinfect and sanitise efficiently.
Is Built for your Applications
Uniquely built with thew highest grade materials that are compatible with disinfectants, sanitisers and deodorisers – unlike traditional airless paint equipment.
A Sprayer for Every Job
The complete line of Sanispray HP sprayers are built to deliver the highest level of productivity on every job -whether you need to treat a small room or an entire complex, there is a Sanispray HP model with the performance to take on the task.
Comes with Everything you need to Start now
Ready to Spray out of the Box with everything you need – just add Disinfectant and get to work.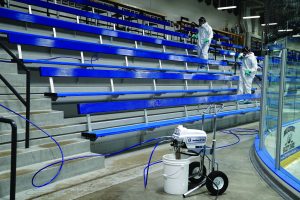 If you're not quite sure which pump to choose for your application, then call us for friendly advice on 01457866926, or Email us on pumps@fes-ltd.co.uk